Cittadellarte - Fondazione Pistoletto
May 13 - 20, 2023
︎︎︎Residency

︎︎︎

Organised by UNIDEE Residency Programs and Cittadellarte Fondazione Pistoletto
UNIDEE Residency Programs and Cittadellarte - Fondazione Pistoletto residency module in the programme Neither on Land not at Sea. Meeting by the Mediterranean Im/Possible, curated by UNIDEE Visiting Curator Chiara Cartuccia.

Neither on Land nor at Sea invites to meander around unreducible complications and on shifting grounds, to explore together ways in which geography is historically, socially, and politically produced. The project pluralises Mediterranean concepts/spaces as sites of worldmaking and experimentation in communal living. To do so, it adopts un-grounded geographies and colliding historicities as meeting places, in which to congregate to elaborate on the role played by situated practices and shared processes in the promotion of social transformations, towards epistemic justice.
G. & A. Mamidakis Foundation Research Residency
October 15-22, 2022
The first edition of the G&A Mamidakis Foundation Research Residency Program, which took place between 15-22 October, 2022, in Agios Nikolaos, Crete, was a week-long intensive residency promoting creative interaction among cultural practitioners. It brought together nine professionals from the fields of fine art, performance, curating, writing, research, cultural production, and graphic design, who explored recent research around the themes of Care/Eudaimonia, and how we can all work together to redefine care, resulting in a more caring world. The residency program was shaped around discussions and workshops organised by invited lecturers, during which the participants debated about critical current issues including the crisis of social care and healthcare in Greece and abroad, the gradual shrinking of the welfare state, the refugee crisis, the pandemic, and the environmental crisis, as well as the secondary traumas of carers, the lack of (their) care, and 'care washing'.

Residents: Maita Chatziioanidou, Christos Chrysanthopoulos, Ariana Kalliga, Dina Ntziora, Foivos Oikonomidis, Eleni Riga, Georgia Sagri, Mariana Stefanitsi, Nikolas Vamvouklis

THE CURATORIAL THING (5th Edition)
October 1 - 8, 2022
︎︎︎Curatorial intensive



︎︎︎

Organised by SixtyEight Art Institute, Copenhagen
The Curatorial Thing, organised under the Audacious Landscapes theme and framework, is a week-long curatorial intensive exploring SixtyEight Art Institute's research on climate art histories to critical discussions of future imaginaries in a warming world and incorporate critical approaches on climate grief and regenerative thinking through art, architecture, and design. The 1-8 October 2022 meeting period is shaped by workshops between the participants and invited lecturers, site and studio visits, and evening speaker or lecture-based events open to the general public.
Keynote speakers and workshop leaders: T.J. Demos, Andri Snær Magnason, Beatriz Colomina, and Diedrich Diederichsen.

The Fifth Edition of The Curatorial Thing was organized/curated by Heidi Hart and Hugo Hopping for SixtyEight Art Institute and was made possible by the generous support of the Novo Nordisk Foundation.

(Project DE.A.RE)
︎︎︎ Online Course for cultural operators in the EuroMed




︎︎︎

Co-funded by the European Union
The program is for cultural operators, to help them grow and acquire new skills to be more competitive at international level, as well as emerging artists and curators to support their innovative, critical and conceptual expertise and the circulation of their talents. Throughout the four-month period, the online program (50 hrs) will increase the capacity of cultural organisations and professionals to be active internationally, by enhancing their ability to face common challenges, reflect and debate on the role of artists as vectors of change in contemporary societies, with a specific focus on the EuroMed region.

Mayrit Bienal for Architecture and Design
June 15-24, 2022

@ Mayrit Bienal for Architecture and Design, Madrid
︎︎︎International Visiting Curator
︎︎︎Travel grant supported by Acción Cultural Española

MAYRIT is a contemporary bienal for architecture and design. This edition takes place in June 2022 in Madrid, Spain. MAYRIT aspires to dialogue with the city's aquatic past through a series of interventions and events that engage with the city's infrastructural, geologic, and ecological identities.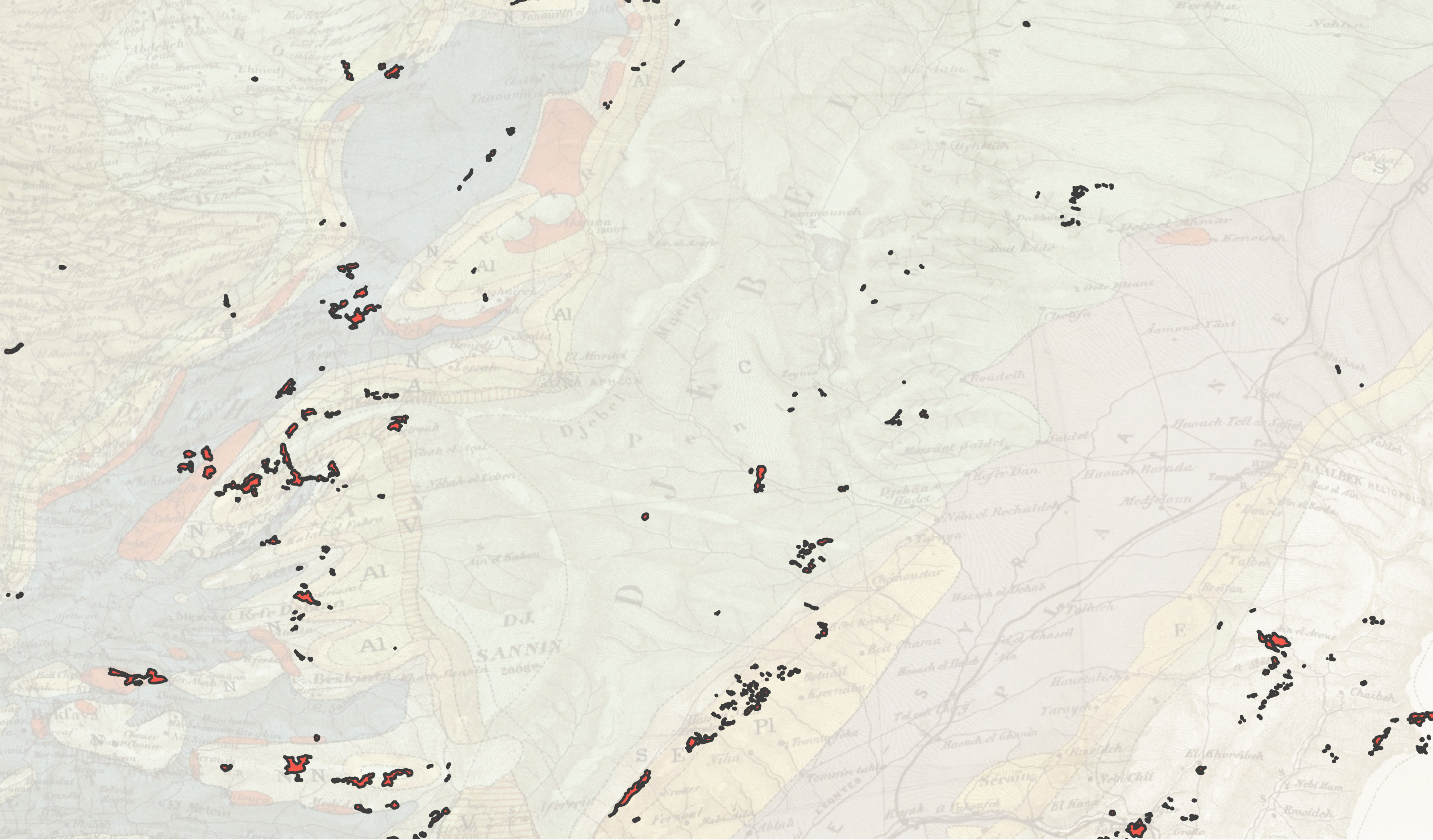 Ashkal Alwan Home Workspace Program

March 2-11, 2022

︎︎︎ Workshop Participant (Online)
By negotiating visibility and erasure, complexity and abstraction, documentation and fiction, maps oscillate between the desire to see, and the need to bring forth, worlds and realities. Often produced from positions of power and knowledge, maps are inherently politically motivated instruments, deployed to describe and prescribe carefully chosen objects, relationships, and possibilities.


AFA Masterclass: The Institutional Collapse

November 26 - 30, 2020
@Online Masterclass
︎︎︎Participating Curator
For its second edition, AfA Masterclass proceeds with the proposition that institutions have no intrinsic value in society. At a tipping point, communities worldwide are "on the march" - protesting issues including economic collapse, structural racism, forms of colonialism, ecological disaster, corruption, and femicide. In the face of this, institutions appear increasingly anemic, many buckling under the economic and political strain. Others are facing intensified scrutiny for amplifying structural disadvantage and failing to serve community needs. The Institutional Collapse was led by Advising Artists: Noah Fischer, Jeanne van Heeswijk, Amin Husain and Nitasha Dhillon (MTL Collective), Vivien Sansour.
A total of 20 international artists and curators working across a broad range of practices, and from diverse backgrounds and geographies, were selected through an open call to participate in the program.

What Could Should Curating Do?

July 14 - August 14, 2020
@ Belgrade, Serbia


︎︎︎Curatorial Program Participant

What Could/Should Curating Do? is the first international program for emerging curators in Belgrade, Serbia. Founded in 2018 by Biljana Ciric, the program aims to situate curatorial practice within the specific contextual framework of the region, while also providing insights to the wider international framework related to exhibition-making practices on both a theoretical and practical level. The project is conceived as an annual program of curatorial workshops, lectures, and studio visits, all with the intention to bring together key international and local figures engaged in curatorial discourse, who are specifically able to offer important institutional knowledge and networks to the participants of the program. In collaboration with institutional and corporate partners, the intention of the project is to strengthen the next generation of curators and experts by helping them accumulate knowledge and establish new networks and partnerships through the program.

Mentors: Biljana Ciric, Nataša Petrešin-Bachelez and Maria Lind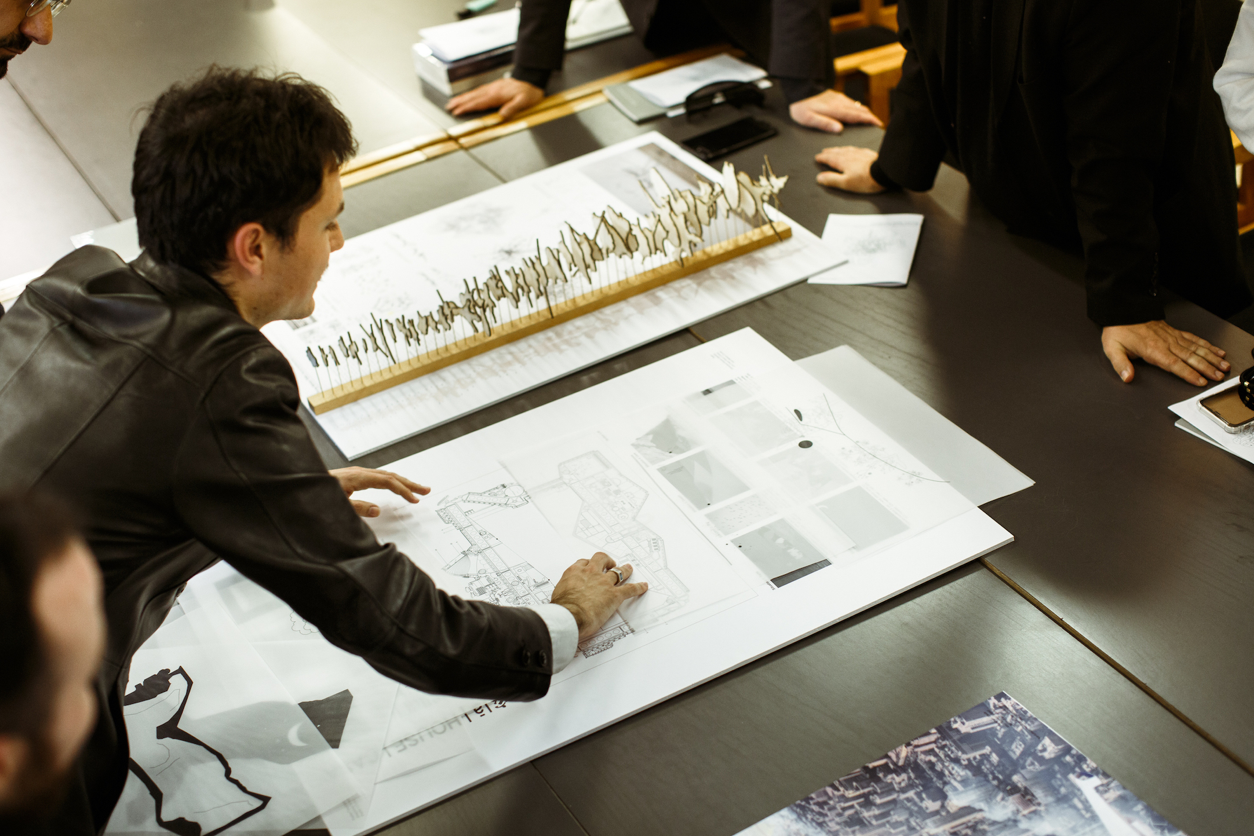 Imagining Futures Workshop
F
ebruary 17-21, 2020
@ Norman Foster Foundation
︎︎︎Workshop Coordination (NFF Archive)

Three sets of drawings from the Norman Foster Foundation Archive, those of the Nomos Desking System, Hampstead House and Stansted Airport, formed the basis for scholars to engage in an exercise of research and creation related to design projects at three distinct scales. Building off of this conceptual framework and archival base material, students were encouraged to follow a process of first abstracting and analyzing their project precedents in order to then arrive at a new design proposal.
July 24 - August 4, 2017
@ University of Copenhagen
︎︎︎Summer Course Participant

Recent developments demand a new ontology of the political that "sees like a city" and pays attention to urban political life as both localized and globalized, as well as a new epistemology of "the urban" that can take into account the diverse field of politics emerging in cities. During this summer school, international graduate students will be immersed in critical urban theory and practical approaches to urban ethnography, drawing from a broad range of excellent research within the fields of sociology, development studies and cross-cultural studies at three faculties of the University of Copenhagen. The aim of the course is to cultivate knowledge of the relation between the urban and social and political change today.